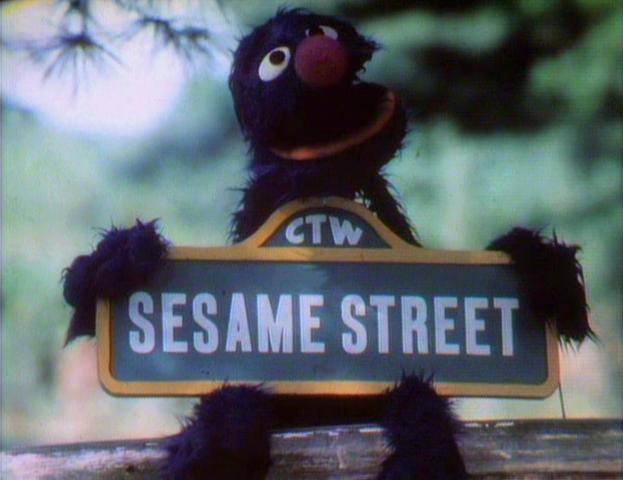 Jon here-
So I get an email this morning from Chris and it says something to the effect of; "We should do something in honor of Sesame Street"...
And he's right!
In case you didn't know this week the
40th Season of Sesame Street
begins. That's quite an amazing thing... And Sesame Street is something we all grew up with and is something that definitely influenced many of us here in Elmwood to do what we do...
So in honor of Sesame Street, from todat through Thanksgiving, we'll be posting some of our favorite memories of that wonderful place in the ghetto. I sent n email out to the Elmwood Crew and a few of our close friends asking them this:
"Share with me your favorite moment or memory from anything Sesame Street related"
And since Chris got this ball rolling we'll start with his...
I believe it would be the truck scene from
"Follow that Bird"…
"Jump Big Bird!"


"I can't jump from a moving vehicle. That's not safe. I shouldn't even be standing."
"

Ok, this one time, I give you special permission…"



I also enjoy Mandy Patinkin as Huxley in
The Adventures of Elmo in Grouchland
:


My Wubbie!




Blanket




Wubbie!



Blanket!

Wubbie!
- Christopher A. Lemanski
More to come!